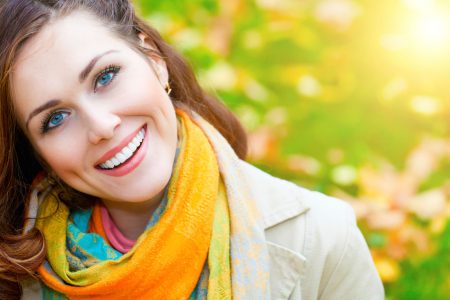 It used to be that Orthodontics meant over a year of embarrassing headgear and uncomfortable adjustments. The good news is, there have been incredible advancements in the industry leading to quicker results and more comfortable treatments. While traditional braces are still the most effective method for treating more complex malocclusion issues, there are a number of alternatives that are much more convenient and less time intensive if you have simpler dental goals. Here are a few of the options Dr. Chin at Miami Dental Solutions expertly provides:
Invisalign
Invisalign is known as the "clear alternative to braces". It has many advantages in that it is clear, removable and comfortable! Treatment options include Express Treatment, Partial Treatment or Full Treatment. Express treatment can last as little as 10 weeks when addressing very minor malocclusion issues.
Six Month Smiles
Six Month Smiles is the ideal orthodontic repair for minor cosmetic issues. It quickly remedies a crooked tooth or other straightforward dental problems. Advantages of this treatment is that the braces are colored to match your teeth making them barely noticeable and the full process takes about 180 days.
Braces
Standard braces are the most effective treatment for complicated malocclusion issues such as crowded teeth or a misaligned jaw or bite. While not removable, improvements in the industry have led to braces being worn for less time than used to be necessary while still achieving beautiful results.
Contact the friendly team at Miami Dental Solutions today to schedule an orthodontic consult with Dr. Chin. She will help to determine which orthodontic system is best for your needs and lifestyle. We will get you on the road to the beautiful smile you want and deserve!