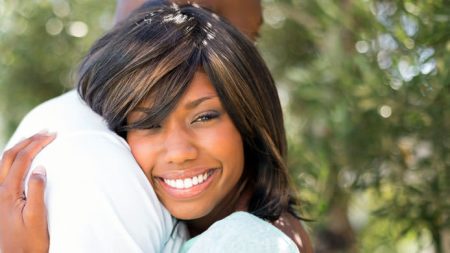 The art of cosmetic dentistry repairs damage to your teeth occurring due to genetics or from the passage of time. With many years of experience, our Miami dentist, Dr. Chin, is able to repair dull teeth, chips or stains. Here we explain how Miami Dental Solutions whitens teeth, perfects them with carefully applied veneers or employs a variety of other dental procedures to make your smile fabulous. Following are the services we offer to perfect your smile:
Veneers
Veneers are a very popular choice for achieving a beautiful smile with very minor alterations to your teeth. These thin appliances are securely applied to the front of your existing tooth to cover over imperfections. They are very natural looking while still being strong and durable. Let us help you attain the bright and beautiful smile you deserve!
Tooth Whitening
Teeth grow darker with the passage of time and from common chemicals contained in coffee, tea, wine and some foods that we enjoy eating. Over-the-counter tooth whitening products are on the whole a waste of time and effort. Professional tooth whitening dental procedures are the best path to brighter teeth, guaranteed.
Tooth Bonding
Tooth bonding is a quick and cost efficient method for repairing minor chips, cracks or uneven spacing of teeth. You will leave our office in a single visit with beautiful results and an immediate upgrade to your smile!
For more information on these and other cosmetic dentistry dental procedures, please visit the additional pages presented in this section of our website.